Now a household name, Calvin Klein is probably best known for its underwear, jeans and perfumes.
However, the company sells a huge variety of products, including bags, towels, jewelry and shoes.
Customers can also purchase accessories such as wallets, belts and sunglasses in various styles and colors.
Calvin Klein wasn't always the big name it has become today.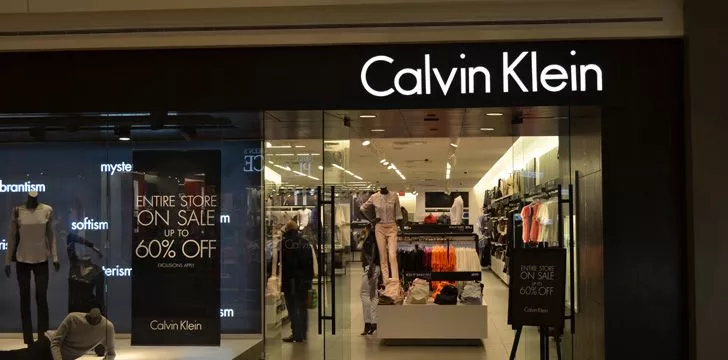 With just $10,000, fashion designer Calvin Klein opened a coat shop in 1968.
Since the shop was situated in a New York hotel, it wasn't long before his coats and their designs were being viewed by thousands of people.
The coats were simple yet fashionable and targeted a younger crowd.
The following year, Calvin Klein appeared on the cover of Vogue, a highly popular fashion magazine.
By this point, Calvin Richard Klein had quite a history in fashion and design.
He had attended the High School of Art and Design as a teenager, and enrolled on a course at the Fashion Institute of Technology.
Graduating in 1963 with a Fine Arts degree, he began a job in a dress-making company but left after his boss refused to give him a pay raise.
CK in the 1970's
The 1970s were the years which really saw Calvin Klein and his business move to new heights.
In 1971, he began to add new lines to his brand, including women's lingerie, blazers and sportswear.
He won the Coty Award (Coty American Fashion Critics' Award) for three consecutive years between 1973 and 1975.
By 1977, Calvin Klein had reached an annual turnover of $30 million.
This was due to increased business and advertising, but also because they were now selling scarves, shoes, sunglasses, furs and other items.
With more products on sale, they could reach a wider audience.
So far, Calvin Klein had only been selling items targeted towards women, but during the 70s, they started selling menswear too.
They also began selling jeans, an item for which Calvin Klein is still very popular today.
Within just one week, a total of 200,000 pairs of jeans had been sold.
The famous logo, which is Klein's name printed onto the back pocket of the jeans, also began at this point and started a trend which has continued ever since.
This logo trend became something which was used not just for Calvin Klein jeans, but also for other brands which manufactured jeans.
Cosmetics & Fragrances
Towards the end of the 1970s, Calvin Klein began to use its license to sell cosmetics and fragrances, but these products were not as popular as the clothing and accessories had been during the same decade.
Instead, the company suffered huge financial losses, causing them to withdraw all fragrances and cosmetic items from the market.
There were no new products added for the next few years, as Calvin Klein concentrated on marketing his ever-popular jeans.
Calvin Klein in the 1980's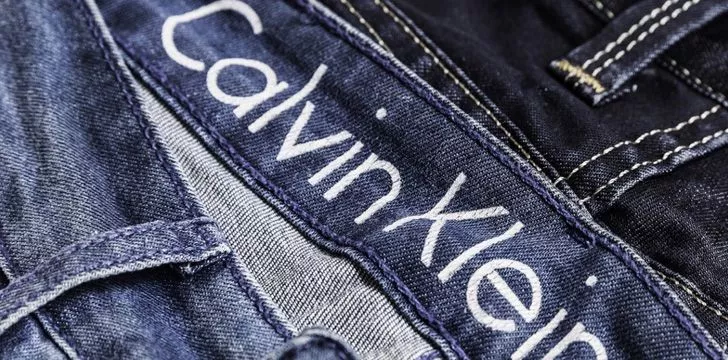 During the 1980s, jeans in general were becoming more popular among young people, and Calvin Klein introduced underwear for both men and women.
The new underwear collections alone brought in $70 million in just one year, and they were advertised heavily throughout the 1990s on large billboards and other advertisements.
Mark Wahlberg, who was famous as a pop singer during the time, was the face of Calvin Klein during this era.
The men's underwear were soon being referred to colloquially as "Calvins".
Advertising played a big part in the success of Calvin Klein.
This was particularly true with the underwear collections.
The business, which was also known as CK by fans, used famous faces in order to catapult the company further in the fashion world.
Brooke Shields was one of the celebrities who modeled underwear for Calvin Klein in the 1980s, and the slogan "Nothing comes between me and my Calvins" was controversial yet got people talking even more about the brand.
More stores were being opened not only in America, but in various other countries around the world.
In total, there were more than 12,000 stores which sold Calvin Klein clothing, including many in the UK, Ireland, Australia and Japan.
In 1993, Calvin Klein was named "America's Best Designer", but by 1999, the company was put up for sale.
Several other companies, including Tommy Hilfiger and LMVH were interested in buying the company, but with an asking price of $1 billion, none of the offers were coming close enough.
In 2002, Calvin Klein decided to sell his business.
It was sold to Phillips Van Heusen Corp, but not for anything near the initial $1 billion Klein was looking for.
He settled for $400 million in cash, $30 million in stock and an estimated $300 million of royalties which he would receive over the next 15 years.
At first, Calvin Klein kept his role as the creative lead, but soon decided to change to creative adviser.
Eventually, he left the business altogether, and today, the man himself plays no part in the Calvin Klein brand.
The Faces of Calvin Klein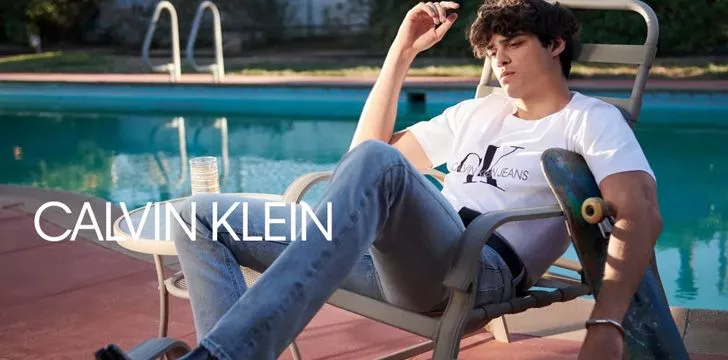 Justin Bieber became the new face of Calvin Klein underwear for men, and Kendall Jenner began modelling the women's underwear.
The introduction of two popular celebrities caused the sales of Calvin Klein underwear to soar, making it even more popular a brand than it was before.
Ironically, Calvin Klein himself didn't think it would be a good idea to use either of them to model the underwear, but it turned out to be a good advertising move for the business.
CK ran a successful campaign in 2016, to represent all of it's clothing simultaneously, as it was one where their audience could get involved with by sharing what they do in their Calvin's.
The campaign was influenced by celebs such as Justin Bieber, Kendall Jenner, Cameron Dallas, Shawn Mendes, Noah Centineo & Fetty Wap.
It rapidly took off on social media, with people sharing their photos with the caption: "I _____ in #mycalvins", and it's up to the audience to be creative & fill in the blanks.
Their fragrances didn't disappoint this time.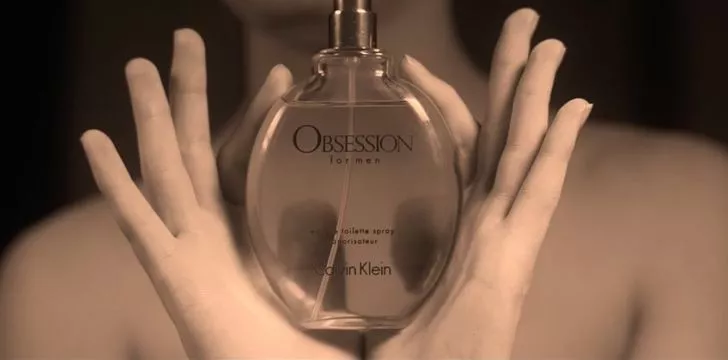 Popular fragrances from Calvin Klein which are around in the 21st Century include Obsession, Eternity and Escape.
Although suggestive advertisements were cancelled or banned for many of the Calvin Klein clothing, there were still a lot of them being used for the fragrances.
Although they received complaints about this, the images actually seemed to increase the sales of the perfumes, so no further action was taken to terminate the use of the provocative advertising methods.
Each year, fashion critics and fans look out for the new lines and collections which are coming from Calvin Klein.
With new items and designs being added to their ever-growing stores, Calvin Klein is certainly a business which knows how to keep its fans interested and how to get new customers.