When it comes to clothing, we all have our own individual preferences regarding the style of our outfits.
The ever-popular t-shirt comes in various styles, and one of the features which differ is the sleeve type.
Take a look at the different sleeves you'll find on t-shirts.
Sleeveless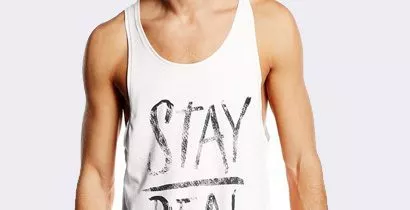 It's not strictly true to say that sleeveless t-shirts exist since the t-shirt gets its name from the 'T' shape, which is created by the sleeves.
However, cotton sleeveless tops are often called t-shirts, vests, or tank tops.
The sleeves can be very thin straps for women, while men are more commonly seen wearing much thicker sleeves.
They are commonly referred to as 'muscle Ts' when worn by men.
Cap Sleeves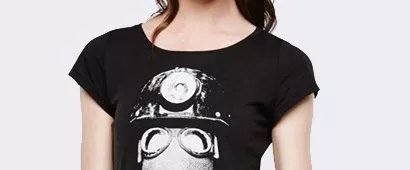 These are very rarely seen on men, although men's cap-sleeved t-shirts do exist.
Cap sleeves are one of the most popular sleeve types for women and can be seen on many other clothing items, including dresses and pajamas.
This sleeve covers the shoulder but doesn't continue down or under the arm as longer sleeves would.
Short Sleeves
Short sleeves are often called 'regular sleeves' when it comes to t-shirts since it is arguably the most popular for both men and women.
These sleeves are slightly longer than the cap sleeves and typically extend to the elbow or just above the elbow.
¾ Sleeves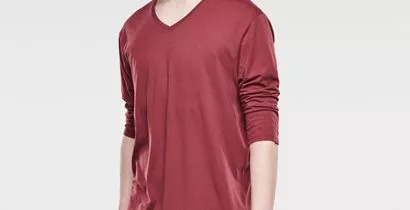 Three-quarter sleeves are also seen on t-shirts for both men and women and are more common during the spring and autumn when the weather is slightly too cool to bare the entire arms.
This style goes past the elbow but doesn't quite meet the wrist. As its name suggests, it covers around three-quarters of the arm.
Like cap sleeves, they are more common on women's t-shirts but are often seen worn by men too.
Long sleeves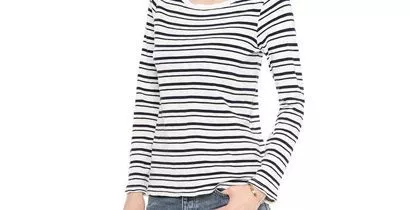 Men and women both wear long-sleeved tees, but there are often variations within this style.
The sleeve goes all the way down to the wrist, but the men's version is usually seen with some form of cuff at the wrist.
Women's long-sleeved t-shirts are mainly non-cuffed and with more flexibility in the material at the wrist.
They may even fan out at the end to create a more feminine look.
The different sleeve lengths on t-shirts mean that they are great to wear all through the year.
Do you have all these different styles in your wardrobe?