T-shirts are arguably one of the most popular items of clothing when it comes to casualwear.
You can buy them in a huge array of colors, and they're super comfortable too.
But there are more styles than you might have thought – how many of these necklines do you recognize?
Crew Neck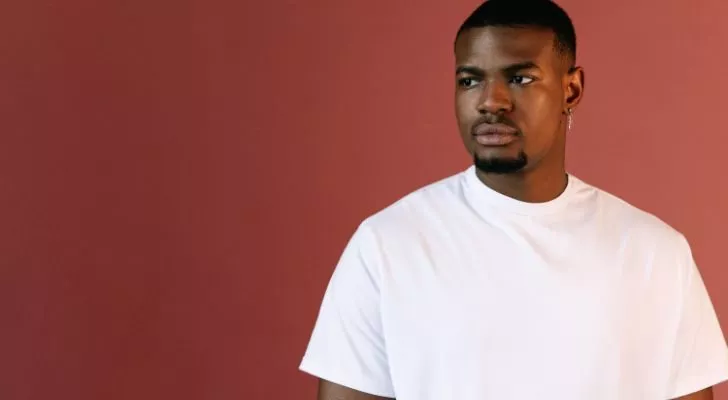 This is possibly the most common neckline that you'll see on a t-shirt, regardless of whether it's being worn by a man or a woman.
Women's t-shirts with crew necklines tend to have slightly shorter sleeves, but other than this small difference, both are incredibly similar in style.
V-Neck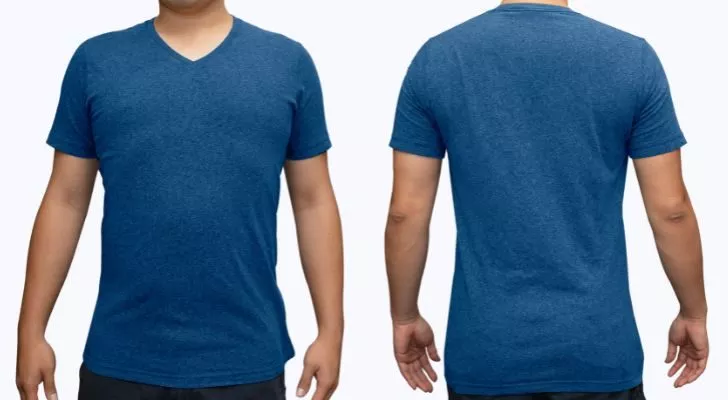 Women prefer to wear this style if they're pairing their t-shirt with a pretty necklace, while guys often look slightly smarter if they choose this neckline over the crew neckline for their outfit.
A v-neck t-shirt with a blazer or cardigan over it looks a lot different from the regular crew neck style and can add more definition too.
Deep V-Neck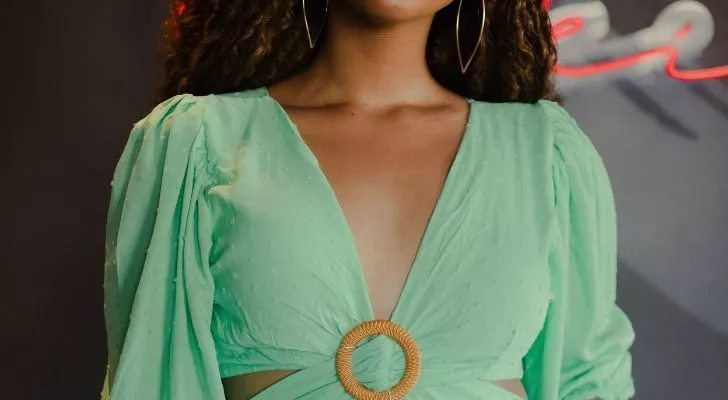 The V-neck featured above should not be confused with the deep V-neck style.
This is a popular t-shirt for those who want to flaunt some chest or cleavage, and for women, it can be dressed up slightly more than the other options.
The actual depth of the cut will all depend on the brand and the company – some of them almost reach the hem of the t-shirt, while others are a little more conservative.
Scoop Neck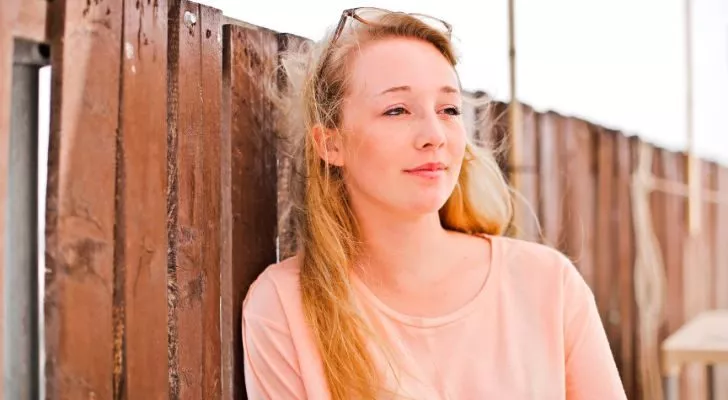 It's difficult not to confuse this with the crew neckline, but there is a slight difference.
The scoop neckline is a deeper cut than the crew neckline, so if you want something in between the crew and the deep scoop (featured below), this is the perfect middle ground.
Deep Scoop Neck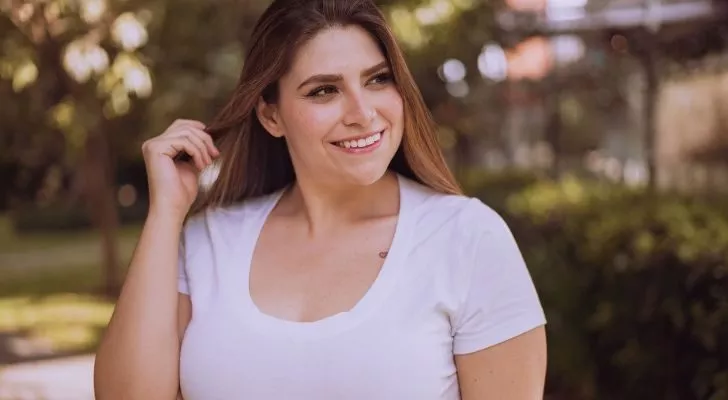 This neckline is a popular choice with the guys who like to show off their chest after hitting the gym for a few months.
Much like the deep V-neckline, it's a common look for both sexes, although the men's version tends to be deeper than the women's style.
Bateau Neck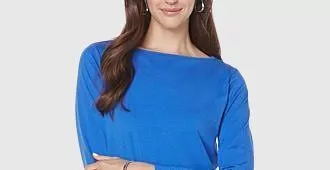 The bateau neckline, also known as the boat neckline, is most commonly seen on women, although it can be found on some men's items too.
This wide neckline makes the shoulders seem broader, balancing out the figure of women with wider hips and small shoulders.
So now you know about all these six different t-shirt necklines, which one do you prefer?