Online shopping is a phenomenon that began in the 1980s and has been picking up speed ever since.
Here in the 21st century, shoppers can purchase clothing, groceries, electronics, and much more using the power of the internet.
You should take extra care when buying clothing online, especially since you can't try them on beforehand.
Here are eight simple but important things you should look up.
Check the size guides
Unless you only ever buy from the same clothing website, you should check out the size guides each time you purchase.
Not all sizes are the same, so just because you're a size 12 from one website doesn't mean the same size from another website will fit.
Most fashion websites will have size guides giving measurements to help you work out which will be the best fit for you.
Don't forget that US sizes are different from EU sizes too, so be sure to look at the right numbers!
Check the returns policy
Clothing websites will usually offer returns within a certain time frame (normally 14-28 days), but don't forget to check this before you order just in case you need to return anything.
You may not like the color, or perhaps the size just isn't right for you.
If you're buying off websites such as eBay, private sellers won't often accept returns.
eBay shops, however, often offer a returns period in case you're not happy with your new clothes.
Check the site is secure
If the website has a small padlock to the left of the web address bar, this means that the site is secure.
If it doesn't, then your personal information is at risk of being stolen or compromised.
Never take the risk and pass over your details if you're not sure that you are using a secure site.
When shopping online, you often have to give over your bank or card details, which could result in disaster if the site is not safe.
Even when you see the padlock, use PayPal and other trusted payment methods wherever possible.
Check for contact details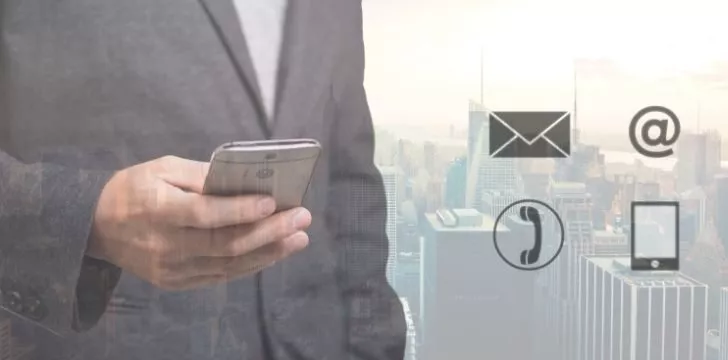 Before you order, have a look around the website to find the phone number, contact form, or address of the business from which you are purchasing the goods.
All businesses which are registered properly should have clear methods of contact for their customers.
Even if you don't have any questions to ask or details to amend with regard to your order, it's much safer to know that there are ways to communicate with the company.
Check out the shipping page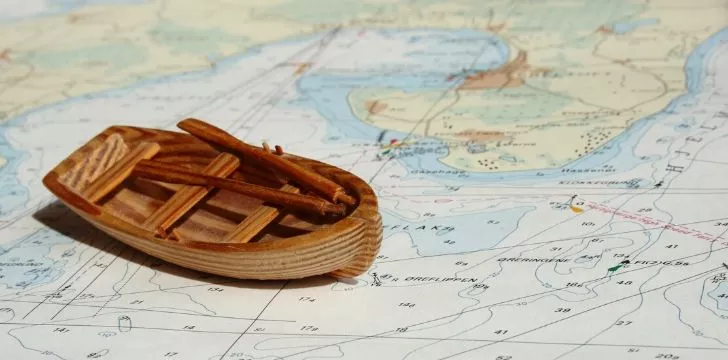 You should see a web page dedicated to shipping information when ordering online.
This covers details such as the costs of expedited shipping or international postage, but it can also include important information about extra fees and costs related to your order.
For example, heavy or bulky items sometimes come with extra costs, and customs fees might be applicable depending on your location.
Check the payment system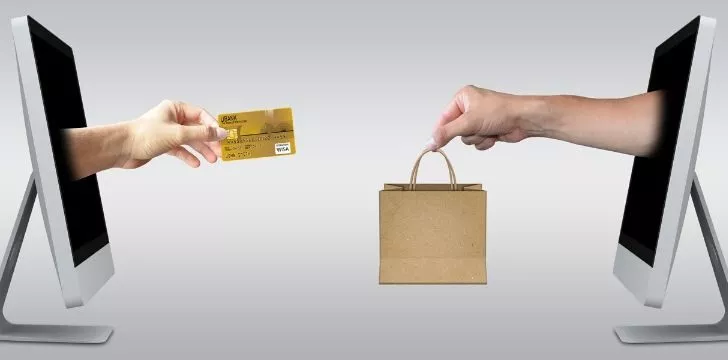 You should never give any details online if you don't trust the website itself and the method of payment that is available.
If you don't recognize the method of payment that is requested at the checkout page, it's better not to go any further until you've done some research.
The main payment method is a credit/debit card (Visa and MasterCard are the most common), and as long as you see the padlock, it should be safe to proceed.
Another popular method is PayPal, and although it's not available on every single shopping website, it is thought to be more secure than giving your card details and is often a preferred method for shoppers.
Check out social media
When purchasing goods from big websites such as Amazon, there's no need to spend ten minutes checking their recent Twitter posts before submitting your order.
However, if you haven't purchased from a particular website before or you're unsure whether it's still active, a good indicator of this is their social media profiles.
Most businesses will have a Facebook and Twitter profile, and you may also find Pinterest, YouTube, and Instagram profiles too.
If these accounts are inactive or old, the website might be inactive also, meaning you could end up paying for your order but never receiving the items.
Some companies don't update their social media as often as the should, but if it looks empty, send them a message!
Check real customer reviews
Don't trust the reviews you read on the company website – go to a third-party website such as TrustPilot to see what people have to say about the business.
You can also check the company's Facebook page and read any recent posts left by customers.
Ask your friends if they have heard of the business or purchased from it before.
These may seem like small and insignificant aspects of ordering online, but it's always better to be safe than sorry when handing over your personal details.
Take the extra time to do some research, and you'll be glad you did!